experienced dietitian and nutritionist
My Services
Vanessa is an experienced dietitian and nutritionist with 12 years' experience, working in the NHS, with businesses and private individuals. She has worked with high profile clients such as the BBC and Boots; and has NHS clinical expertise in weight management.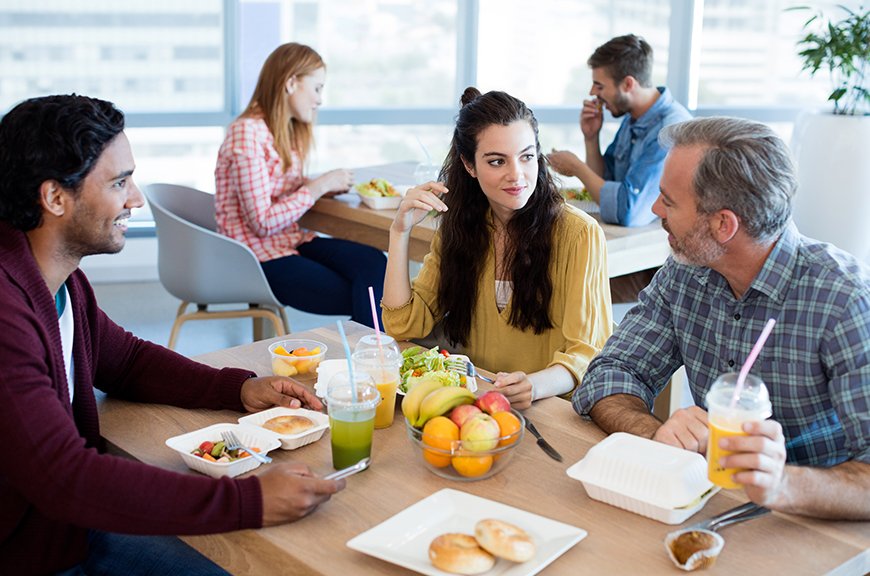 Individual companies can help their employees to feel more energised and able to focus on the task in hand, be in a better mood, with higher self-esteem and be less stressed by investing in a tailored nutrition programme.
Find Out More
Having worked with some of the UK's leading brands at Hill & Knowlton, London, Vanessa understands that having a Registered Dietitian on your side can help give your product credibility.
Find Out More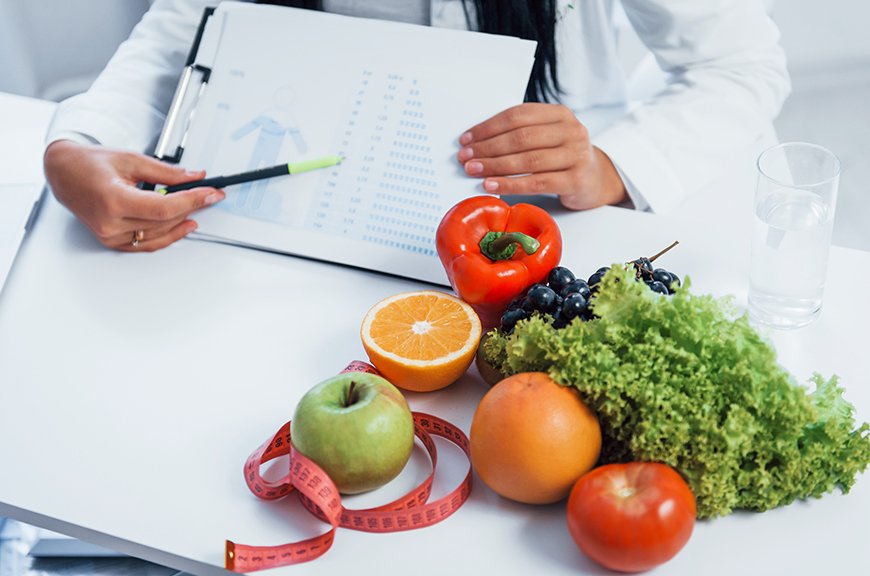 Whether you're after a speaker who can educate about Vitamins and Minerals or someone who can tell your staff about Low Glycaemic Index foods and their role in keeping energy levels up, contact Vanessa and she will help.
Find Out More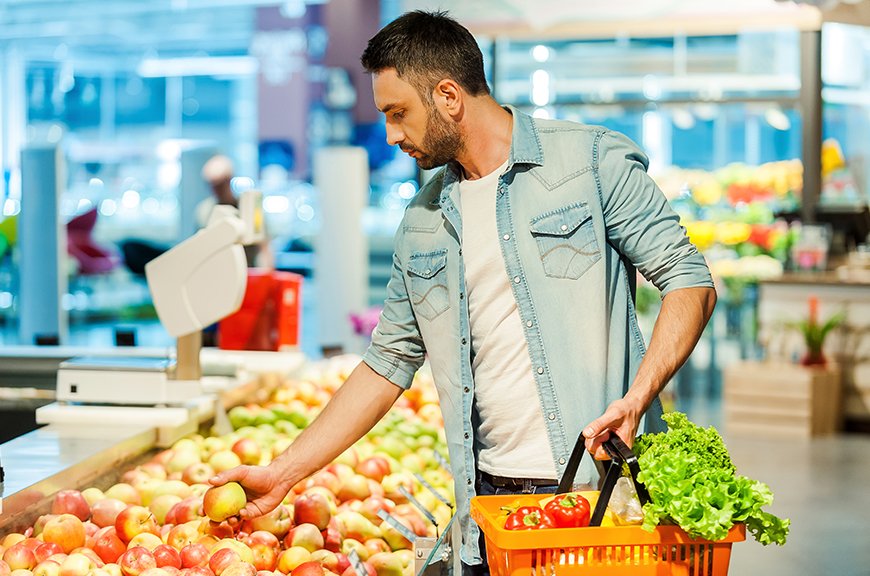 Whether you want to lose weight, help manage your diabetes, get your cholesterol down or simply want to eat well for you and your family, Vanessa's expertise is just a phone call away or you can arrange a private one-to-one consultation.
Find Out More